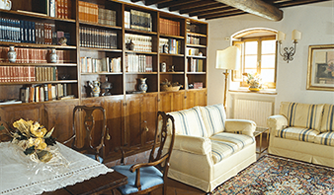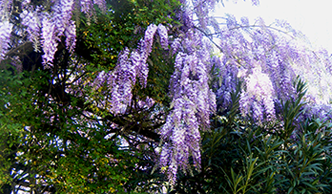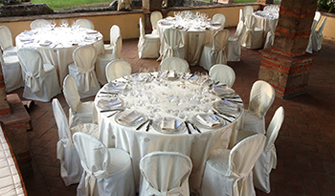 I Glicini Bed & Breakfast is situated in the protected area of Monteferrato in a 17th century Tuscan house, close to the city of Prato, half way between Florence and Pistoia.
The house, which is located on the Prato and Montemurlo hills, is surrounded by a beautifully maintained garden and is named after the climbing Wisteria plant, a feature of the garden throughout the early summer. I Glicini B&B offers guests a traditional Tuscan welcome in a relaxed atmosphere and a cozy environment.
The landlady, who has lovingly restored and refurbished the property, has been taking care of her B&B since 2000. She lives in a separated and independent part of the house, so guests are free to enjoy the luxury of their own privacy and freedom of movement.